As a member of the Australian Photographic Society, I was lucky enough recently to get a mention in Australian Photography Magazine.  My image "within the shadows" was featured in a section on contemporary photography.
Read Full Post »
new work - seascape
Eternal.... Four image panorama.
Bass Strait, Mornington Peninsula
Available for purchase "here"
New Work - Urban Art
Five..... taken at Docklands, Melbourne, Australia.
Available for purchase "here"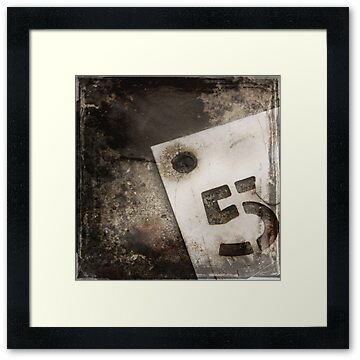 I am pleased to offer a select range of original images from my collection at specially featured prices.
Direct from my rebbubble account, you can now choose your own print size, matte colour, frame colour and frame type.  
Featured prints will be changed monthly.
Please click "here" for details.

It's been a while since I sent out an update so here's a little of what's new at galleria mancuso.
I've added many new images to all the galleries, some really moody and atmospheric works.  Have a browse through and let me know what you think.  Just click on the image below.
Read Full Post »
Getting back to simplicity by taking some snaps with my iphone.  By uploading them to "instagram" and using the variety of filters they provide, ordinary shots can be turned into works of art........ Well, maybe not works of art, but they're pretty cool.
Click on the pic to go to the iphone gallery.
Read Full Post »
A number of my works are currently on display at Pekish Restaurant as part of the Hobsons Bay Council's "Art in Public Places Exhibitions"  15 works in total plus a number of other prints located around the bar. 
Read Full Post »
I discovered a wonderful new world of macro water photography recently while washing my car.  The fine water spray coming to rest on the roof and windows caught my eye as they glistened in the sun.
Here are some of the results.
Read Full Post »
I thought I might post some before and after shots that might interest you. 
The first was taken from a moving train in Beijing.  I spotted the buildings and thought they looked intersting.  The original shot is nothing special as you can see here.
I cropped a lot out of this image, converted to mono and added a second te...
Read Full Post »
I've been pretty quiet of late so I think it's about time to start posting some new work.
  flourish.....
Agapanthus buds spring to life at Cape Schanck, Mornington Peninsula, Australia.
  when the night closes in
Read Full Post »