| | |
| --- | --- |
| Posted on September 1, 2011 at 7:25 AM | |
These four images are currently being exhibited at the 36th Australian Photographic Society's National Print Exhibition 2011, at the Glasshouse Gallery in Port Macquarie, which showcases photographic work from APS Members. The exhibition is on from 1st - 30th September.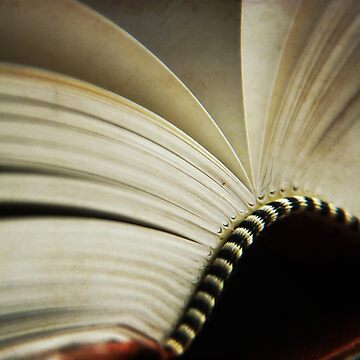 fiction..... please click image for purchasing options.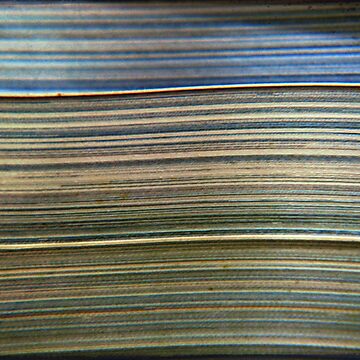 between the lines..... please click image for purchasing options.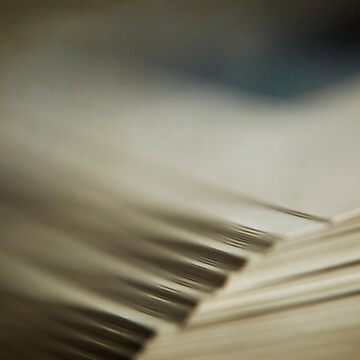 volume one..... please click image for purchasing options.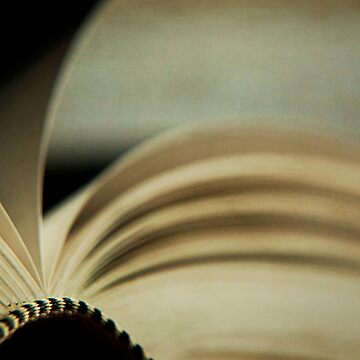 the novel..... please click image for purchasing options.

| | |
| --- | --- |
| Posted on March 7, 2011 at 6:33 AM | |
A number of my works are currently on display at Pekish Restaurant as part of the Hobsons Bay Council's "Art in Public Places Exhibitions"  15 works in total plus a number of other prints located around the bar.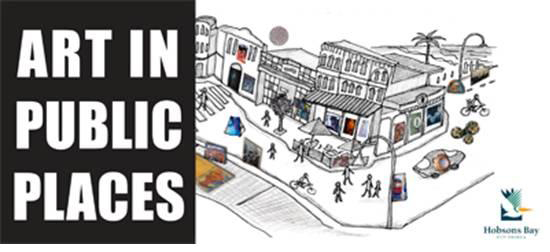 Art in Public Places is held in a number of venues around Melbourne's West and is now in its 7th year.  Please check out the website for locations near you.
The exhibition runs from 8th March to 17th April 2011.
To view my works head to Pekish 1 Mason St, Newport, Melbourne.

| | |
| --- | --- |
| Posted on November 9, 2010 at 6:51 PM | |
Here's the video of Trillium Gallery, Glenford, New York where I currently have four works on display.
Please click here to view.
Enjoy.

| | |
| --- | --- |
| Posted on November 3, 2010 at 6:19 AM | |
I have been invited to exhibit some work at Trillium Gallery, Glenford, New York, U.S.A.  I've included four works to display (view here)
The exhibition opens November 6th at 3PM! 
Artists from 12 countries will be represented.
Steve Rust will be playing music in the Sunroom Gallery, which is attached to the Cottage Gallery of Trillium Gallery..... food, fun, friends.
November 6th promises to be a very exciting day for the artists and all who arrive to see what the world has hung on the walls.
Trillium Gallery
168 Old Route 28, Glenford,
NY 12433
U.S.A.
trillium@post.com 
| | |
| --- | --- |
| Posted on October 20, 2010 at 6:54 AM | |
One of my images has been nominated for the 8th Juried Invitational Exhibition.  Selected from over 49,000 works of art, SoLO Exhibition showcases 100 artists from over 22 countries.  Click here for details.
The Show runs from Oct 25 - 31.  Awards presented Oct 27.  Click on image for more details.

| | |
| --- | --- |
| Posted on July 21, 2010 at 8:09 AM | |
I have entered in to an exciting new venture with a very good friend of mine to have my artwork displayed on the walls of his new restaurant, "Pekish" @ 1 Mason St, Newport, located in Seagulls Hotel.
There are a number of works hanging on the walls and around the bar area and I'll be rotating the pieces regularly.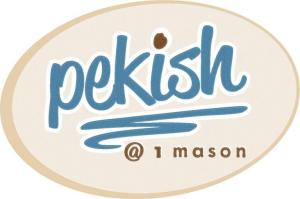 If you'd like some fine food followed by some fine art, please drop in and say g'day to Dave (formerly from ET'S Hotel in Prahran) who will definitely look after you. 
The prints are all for sale.  Please speak to Dave if you're interested in purchasing them.

Pekish @ 1 Mason St, Newport, Vic. 
Ph. 03 9399 1513
More info, click "here"

| | |
| --- | --- |
| Posted on June 20, 2010 at 11:13 PM | |
The Essence of 4sight Exhibition got off to a great start last Friday night (18 June) with the gallery jam packed with people.  It was a frustratingly fun day of setting up and even better night as hundreds of people passed through the galleries viewing all the art on display.
Here are some pics of the days setup ranging from confusion to joy!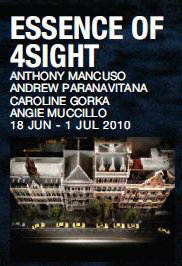 Where to start?  Andrew, Angie and Caroline who looks particularly startled!

Where should they go?

Andrew studying the "how to hang works" sheet!

Angie clearly not wanting her picture taken!

At last some success!  Andrew and Angies work.

Part of my wall.
Finally my work is up!
Caroline's work
Angie looking proud of herself!
The Exhibition runs until July 1 at 322 Brunswick Street Fitzroy.

| | |
| --- | --- |
| Posted on May 26, 2010 at 9:00 PM | |
A couple of new images loaded into the galleries today.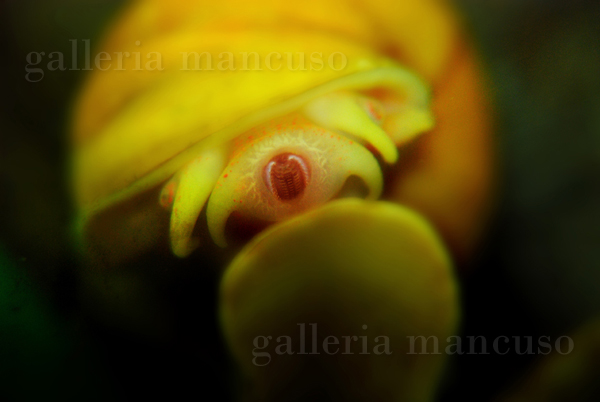 a snails pace......
This is a water snail that lived in my fish tank for a long tome.  I used macro filters to get up close and personal.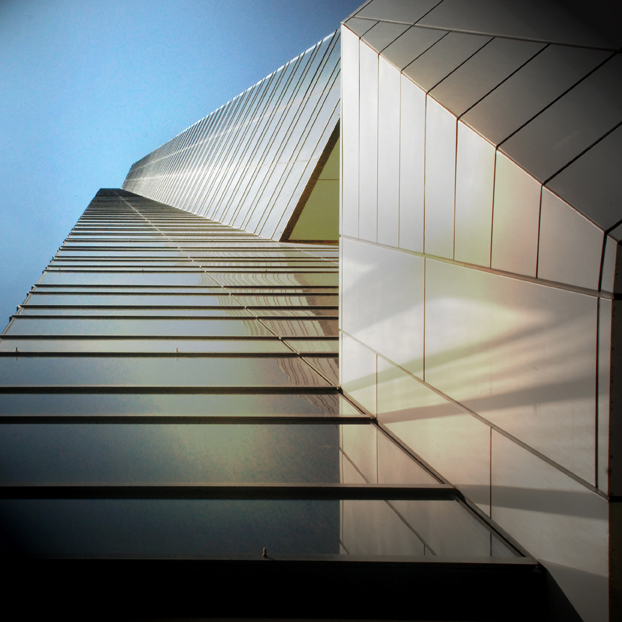 ascending......
This is ground level, looking up at the Eureka Tower in Melbourne, Australia.  I added a second image for enhanced tones and texture.
Don't forget "Essence of 4sight" Exhibition is coming up starting 6pm June 18 at Brunswick Street Gallery, 322 Brunswick Street, Fitzroy.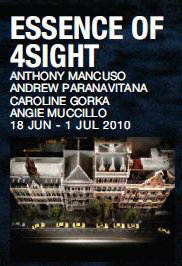 I hope to see you there if you can make it.  Full details here

| | |
| --- | --- |
| Posted on May 11, 2010 at 8:24 AM | |
My latest exhibition will be held at the Brunswick Street Gallery in Fitzroy from  the 18th June - 1st July 2010. 
I'll be exhibiting with three fellow artists, and together, we have created "the essence of 4sight" exhibition. 
Please come along opening night (18th June @ 6pm) for drinks, nibblies and to meet the artists.  We all have a rather different photographic style but one that is very complimentary to each other.
I'll personally have 11 framed works on display and for sale plus a number of matted prints.  Between the four of us it works out to around 50 pieces of art on display.
It would be great to see you there.