| | |
| --- | --- |
| Posted on March 5, 2015 at 1:40 AM | |
Five more iphone photos have been added to the iphone gallery.
Follow the link "here"
| | |
| --- | --- |
| Posted on February 22, 2015 at 2:10 AM | |
I've posted some new landscape/seascape images from Flinders to the "land and seascape" gallery.  Beautiful dusk light and the great Flinders coastline make for some wonderful images.
Check them out "here."
Also, I've added a whole lot more iphone images to the iphone gallery.  Amazing what you can capture with a phone these days.
Check them out "here."
Enjoy.

| | |
| --- | --- |
| Posted on May 18, 2014 at 2:40 AM | |
It's been quite a while since my last blog entry. I've now added a link to my instagram account where there are many new images which are not included in my website galleries. I've also included a new sphere gallery which only has images that have been captured on my iPhone.
| | |
| --- | --- |
| Posted on July 16, 2013 at 7:15 AM | |
I wanted to highlight and capture certain sections only of the subject but not destroy the overall theme.  I got out my camera, some macro filters and a model plane.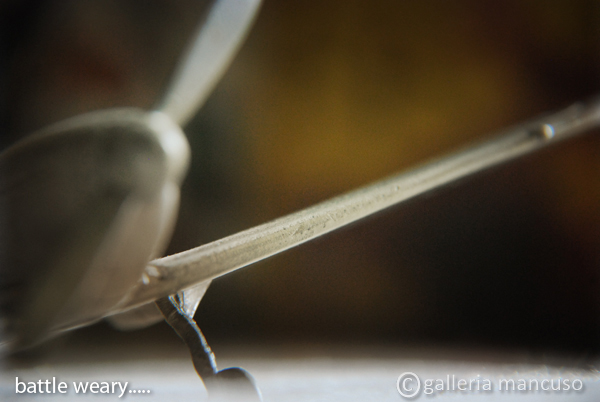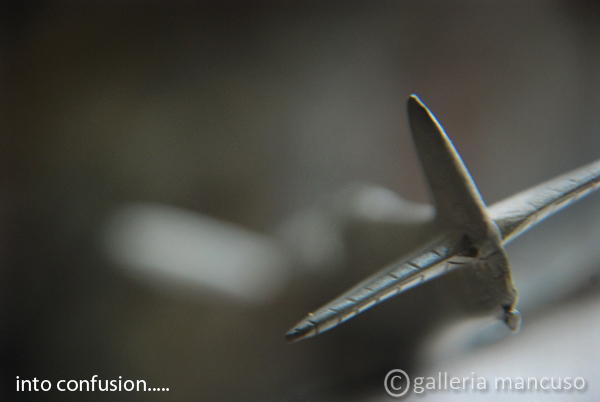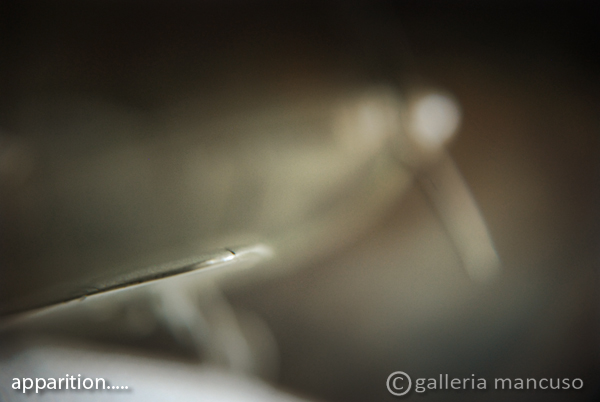 www.galleriamancuso.com
| | |
| --- | --- |
| Posted on July 27, 2011 at 9:10 AM | |
new work - seascape
Eternal.... Four image panorama.
Bass Strait, Mornington Peninsula
Available for purchase "here"
| | |
| --- | --- |
| Posted on July 27, 2011 at 8:39 AM | |
New Work - Urban Art
Five..... taken at Docklands, Melbourne, Australia.
Available for purchase "here"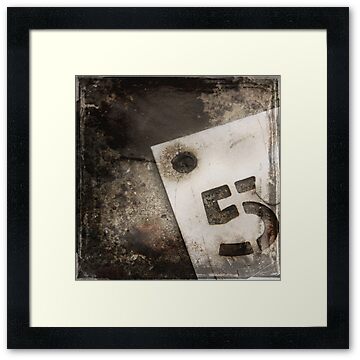 | | |
| --- | --- |
| Posted on May 30, 2011 at 7:34 AM | |
It's been a while since I sent out an update so here's a little of what's new at galleria mancuso.
I've added many new images to all the galleries, some really moody and atmospheric works.  Have a browse through and let me know what you think.  Just click on the image below.
I've also created a new gallery which is exclusively pictures taken with my iphone and processed using instagram.
Check it out here.
My 2011 calendar series is still available and I'll be taking orders soon for 2012.  Let me know if you're interested.  You can choose from the 9 ready made themes or select any of my images in the image galleries to custom make your own.
They're A3 in size and printed on 200gsm satin art paper and wire bound for easy hanging with one page per month.
Priced at just AU$26.95 they make a great gift for Christmas.  Great savings on bulk orders too.  Please contact me for details.2011 calendars.
Also, If you live in Melbourne, some of my work is now on permanent display at Pekish restaurant.  My friend owns it so tell Dave I sent you and he'll look after you
You can also keep up to date on facebook and twitter.
| | |
| --- | --- |
| Posted on March 26, 2011 at 11:48 AM | |
| | |
| --- | --- |
| Posted on February 23, 2011 at 6:20 AM | |
I discovered a wonderful new world of macro water photography recently while washing my car.  The fine water spray coming to rest on the roof and windows caught my eye as they glistened in the sun.
Here are some of the results.
I kind of got carried away with the photographing and as a result, the car is still dirty!

All images are available for purchase by clicking on the image and following the prompts or simply by contacting me.

| | |
| --- | --- |
| Posted on January 6, 2011 at 6:54 AM | |
I've been pretty quiet of late so I think it's about time to start posting some new work.
  flourish.....
Agapanthus buds spring to life at Cape Schanck, Mornington Peninsula, Australia.
  when the night closes in
Stunning skyscape and cloud formation over Bass Strait, Mornington Peninsula, Australia.
  the butterfly effect.....
Abstract.  Shot through thick glass bowl with macro filters.
  walk with deliberation.....
Soldiers patrolling the grounds of the Forbidden City, Beijing, China.
I will be posting more work that I have been working on in the very near future so please check back in from time to time. 
If you're interested in purchasing a any type of print, please contact me "here".
Cheers.